Crew Management

Recruitment, selection and hiring of crew members.

Preparation and payment of payrolls.

Social security coverage.

Accident insurance management and coverage.

Control and monitoring of crew documentation.

Management of renewal of documentation for crew members.

Job role making.
Ship Management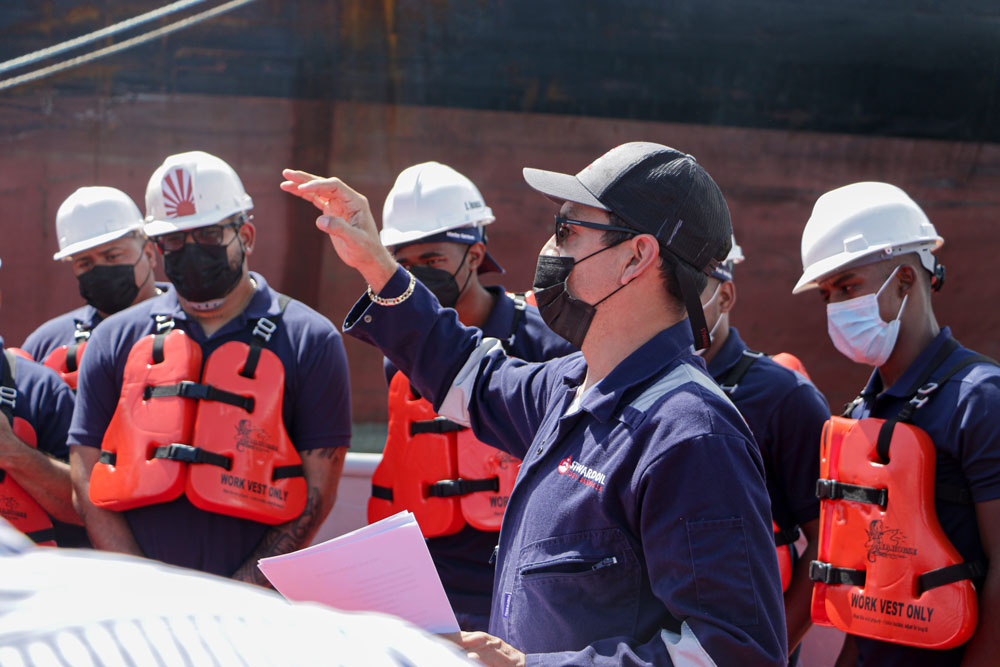 Implementation and monitoring of the security management system.

Survey, Execution and monitoring of maintenance plans (Machine and roof).

Coordination with the Class and/or OR for inspections for issuance of certificates.

Control and monitoring of validity of statutory and class certificates.

Management of certificates issued by the Maritime Authority of Panama.

Management of parts, spare parts, consumables of the boat among others.

Management of structural and machinery repairs.

Preparation for vetting inspection.

Coordination of inspections for the certification and /or calibration of operations and safety equipment.

Insurance Management( P&I / H&M).