🌊 Let's celebrate Mariners' Week together in Panama! 🚢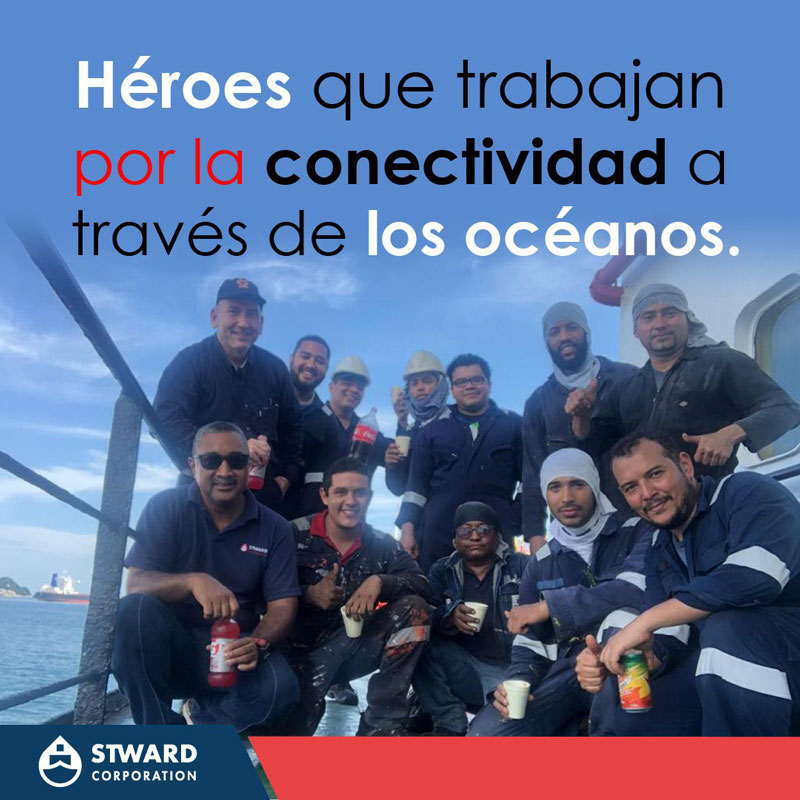 From July 10th to 15th, we honor those brave sailors who defy the seas to maintain trade, logistics, maritime services, and global connectivity. In Panama, a country of abundant maritime wealth, we recognize the invaluable contribution of mariners to our economy and society.
During this celebration, which coincides with the veneration of the Virgin of Carmen on the 16th, the patron saint of seafarers, we seek to highlight the relevance of mariners in our society, as symbols of positive change and growth.
Throughout this week, we want to emphasize their perseverance, discipline, skills, and efforts. They are true modern-day heroes who work tirelessly to ensure the world's connectivity through the oceans. Let's take this moment to thank Panamanian and foreign mariners who contribute to making Panama an exemplary player in the world-class maritime sector. Their work is fundamental to the country's growth and development.
Each member of Stward Corporation's team contributes to addressing new challenges presented by the sea, providing quality service with safety and excellence. Thank you to our team!
Let's come together to recognize mariners and share our stories of admiration and gratitude! Happy Mariners' Week in Panama! 🌊🚢 #MarinersWeek #PanamaMaritime