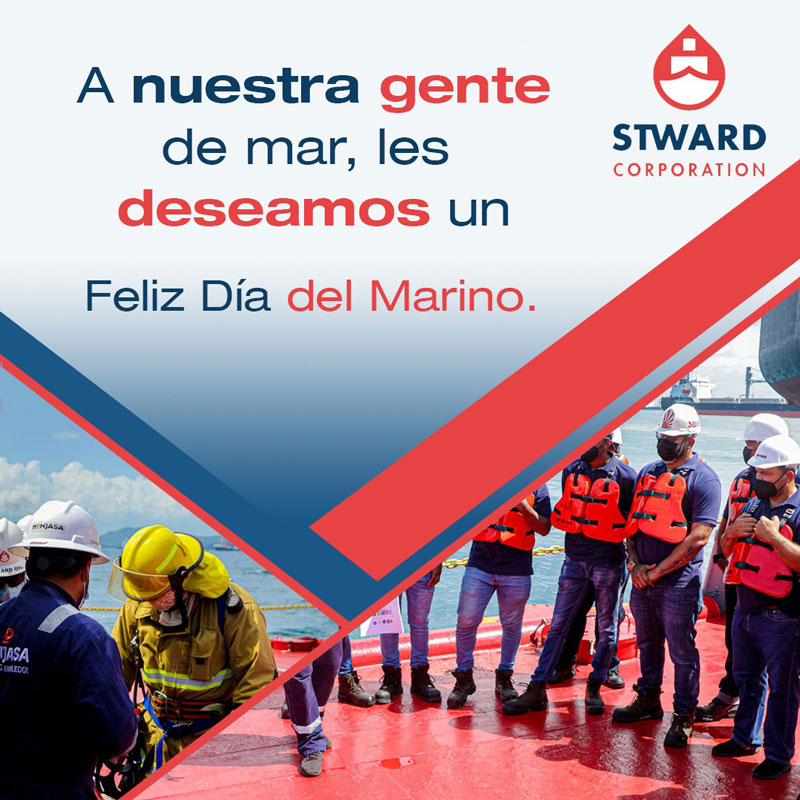 This week, Mariners' Week is celebrated in Panama, and it is important to recognize and celebrate those men and women who have chosen a path of courage and dedication on the oceans. In Panama, a land surrounded by water, our mariners are true heroes who represent the strength and courage of our nation.
Every time we see a ship crossing the Panama Canal, let us remember that behind that imposing steel structure, there are sailors navigating turbulent and challenging seas with clear and defined objectives. They are the ones who carry our exports to the world and bring essential goods for our development. They are the ones who safeguard the security of our coasts and protect our marine environment, engaging in dozens of activities that contribute to the nation's development, where everyone is important.
In each wave, in each storm, Panamanian mariners face difficult situations with determination, bravery, and focus. Their tireless work, time, dedication, and sacrifice deserve our respect and gratitude. They are silent guardians who ensure the flow of trade, global connectivity, and the prosperity of our nation.
During this week, let us extend our hands to honor our seafaring people, to recognize their invaluable contribution to our economy, and to thank them for their uplifting work. Their brave spirit and unwavering commitment inspire us all to overcome obstacles and reach new frontiers.
To our seafaring people, we wish you a Happy Mariners' Day. May you always find calm amidst the storms, and may your navigation be filled with success and fair winds. May your valor and determination continue to guide you in fulfilling your mission. Thank you for being the pride of our nation and for carrying the name of Panama with honor in every corner of the sea!