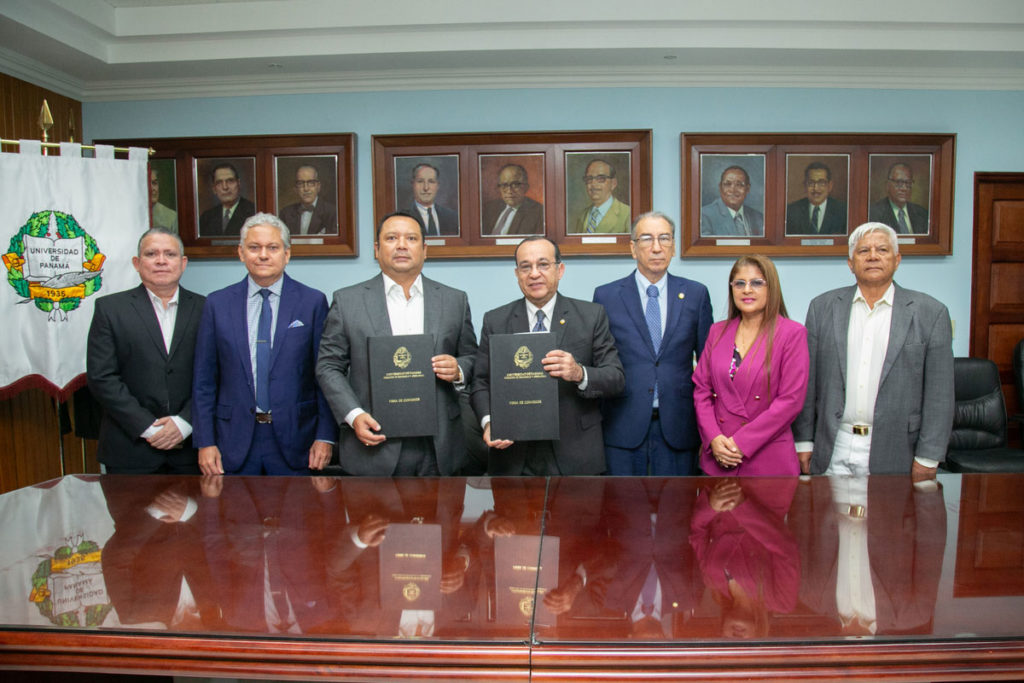 We are pleased to announce our collaboration with the distinguished University of Panama. The agreement was signed by Dr. Eduardo Flores Castro, Rector, and Engineer Pablo Torres Chong, President of Stward.
As a Responsible Company, Stward Corporation reaffirms its commitment to academic excellence and the continuous pursuit of innovation. Together, we open doors to a world of opportunities for students to undertake professional internships in the maritime sector.
This alliance will further strengthen our corporate mission by providing different perspectives and supporting students for the challenges of the present and future in the practical maritime world. We continue to enthusiastically contribute to the exchange of knowledge and experiences that will enrich the community and the country.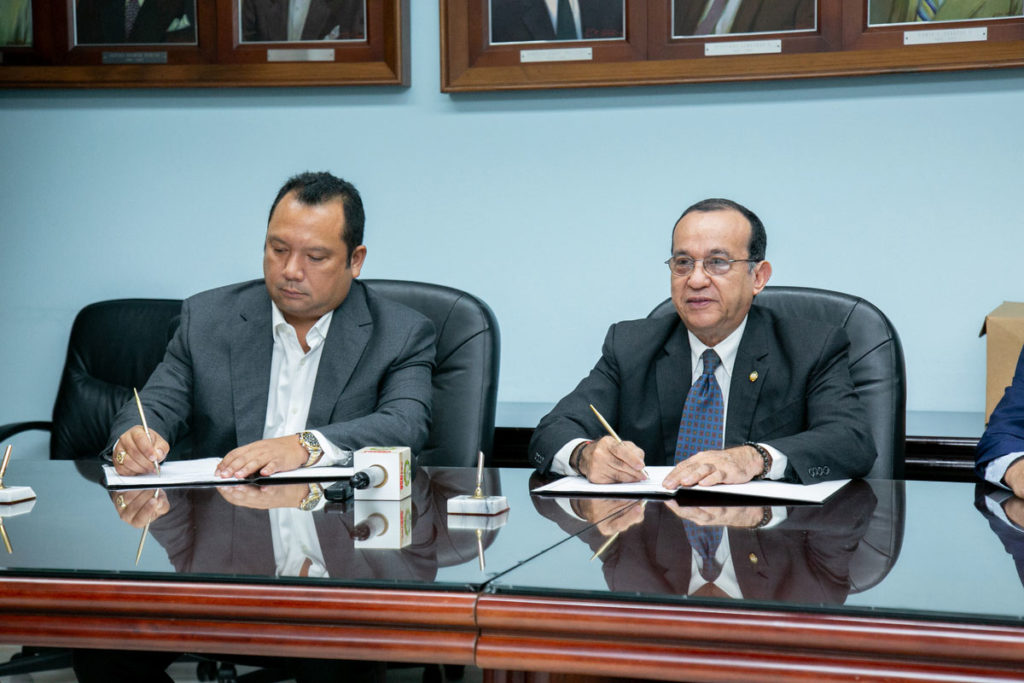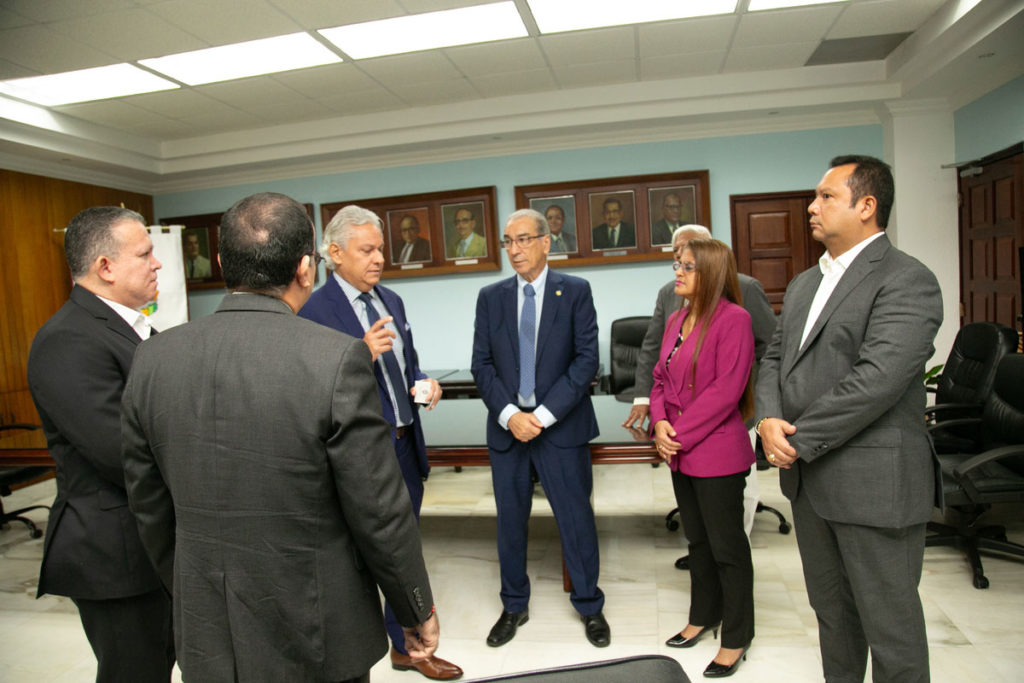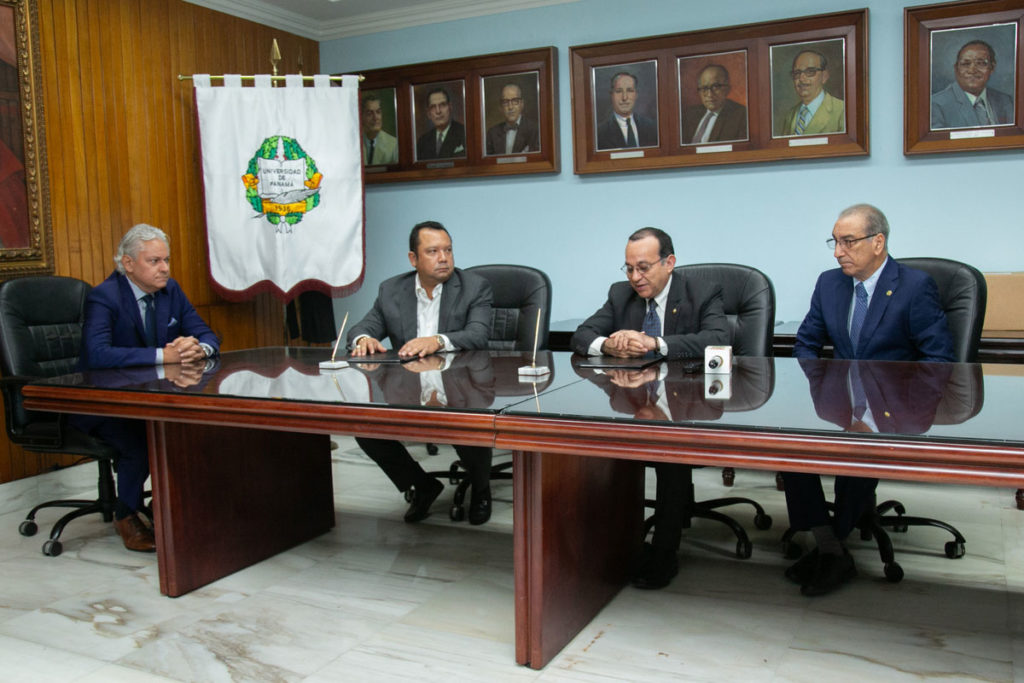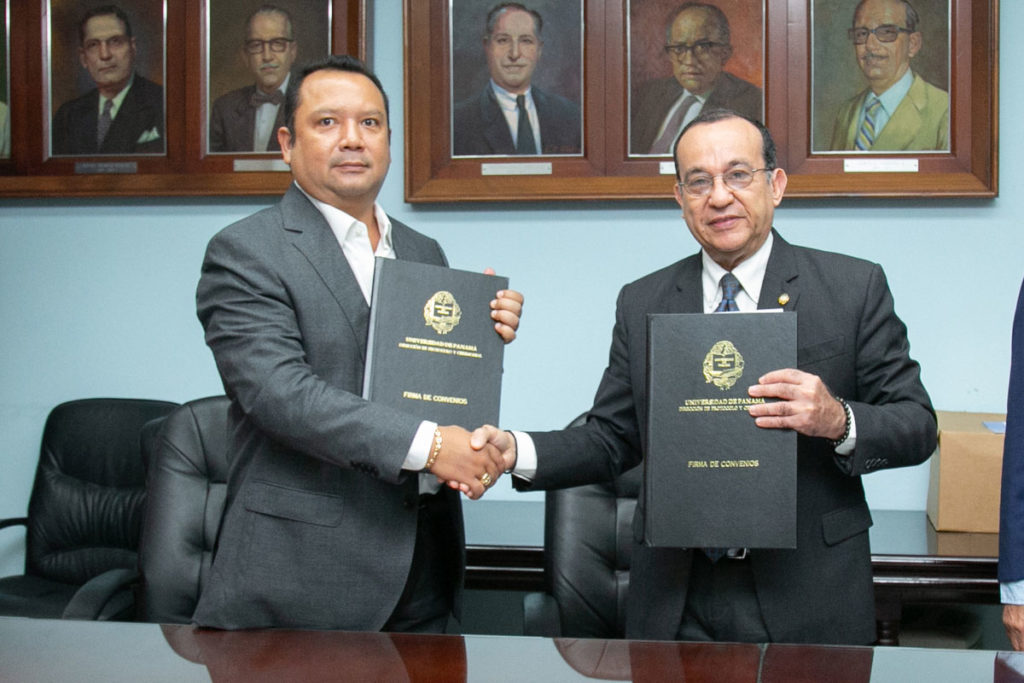 #UniversityAlliance #AcademicCollaboration #EducationalSuccess #Innovation #HigherEducation #PromisingFuture #StwardCorp