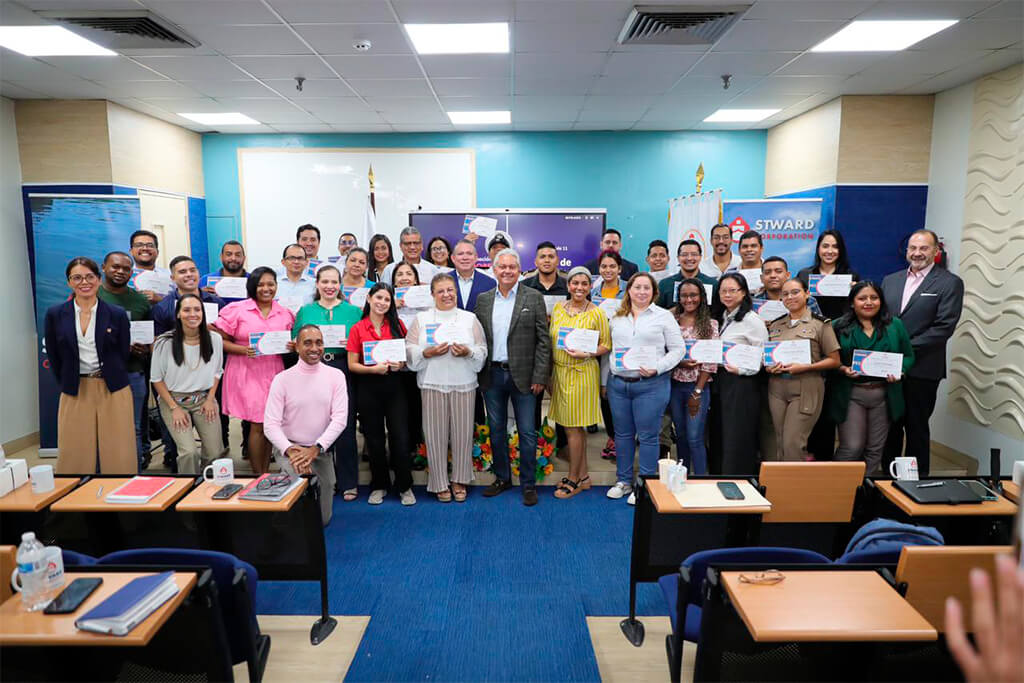 1st. Stward Entrepreneur Program was successfully completed; we are happy with our 33 participants from the Maritime Community and their contribution to generate new ideas that serve for innovation and profits in different professional areas. At the certificate presentation ceremony, we were accompanied by the board of directors of Stward Corporation, CFO Orlando Soto, and by the illustrious International Maritime University of Panama, Mr. Víctor Luna Barahona, Rector of the UMIP.
Seven meetings where participants learned in eleven modules of different methodologies and programs that allow them to successfully complete the program.
Without a doubt, we contribute through Corporate Social Responsibility to bringing significant changes to the maritime sector and the nation.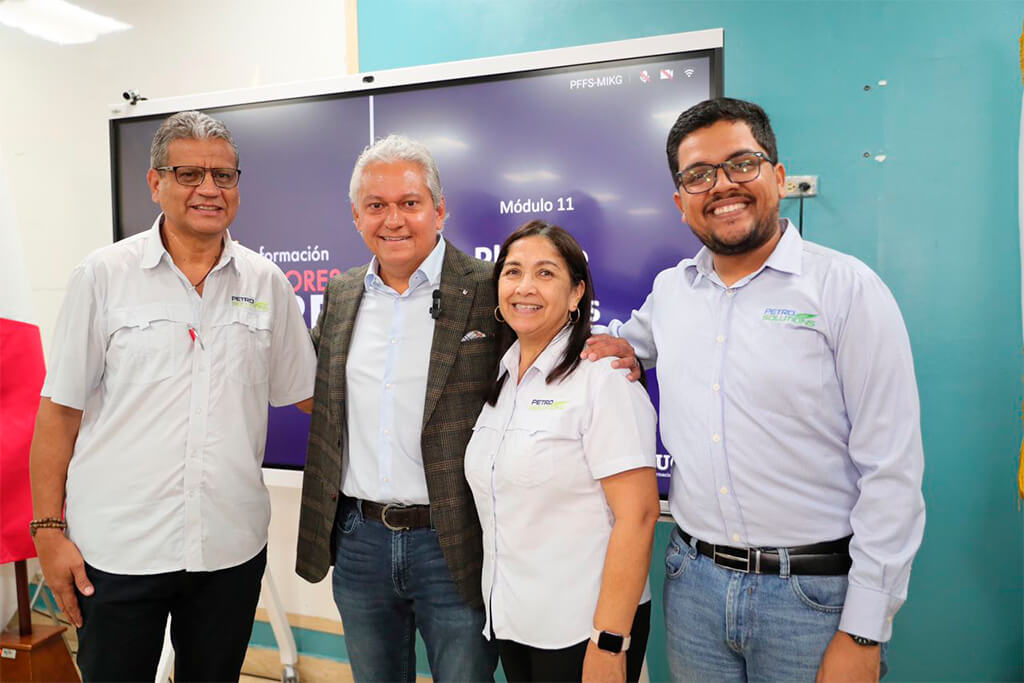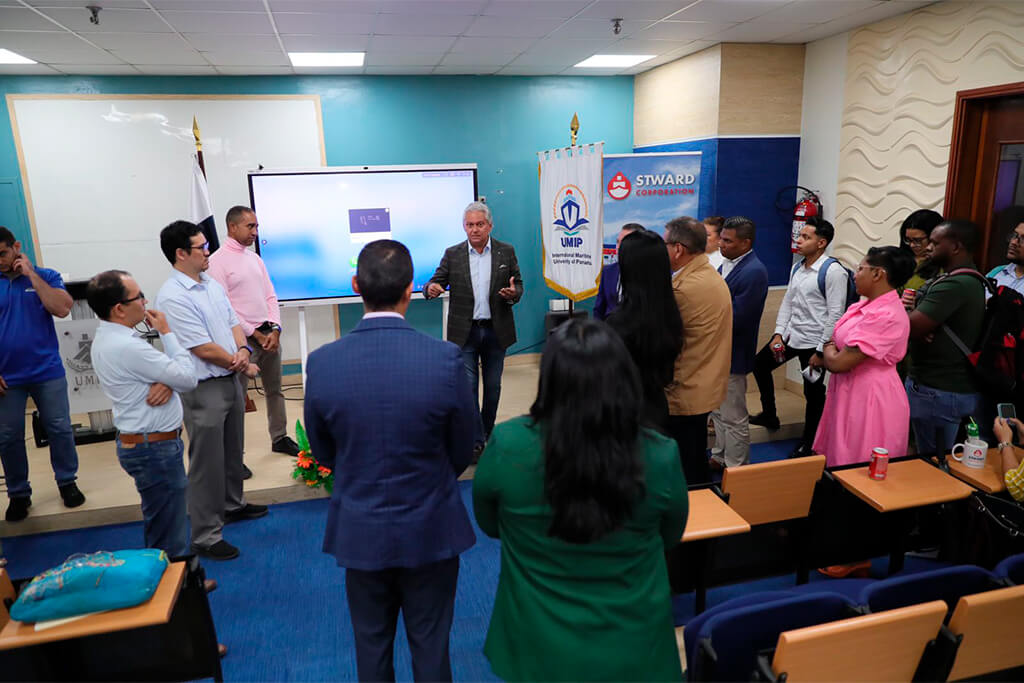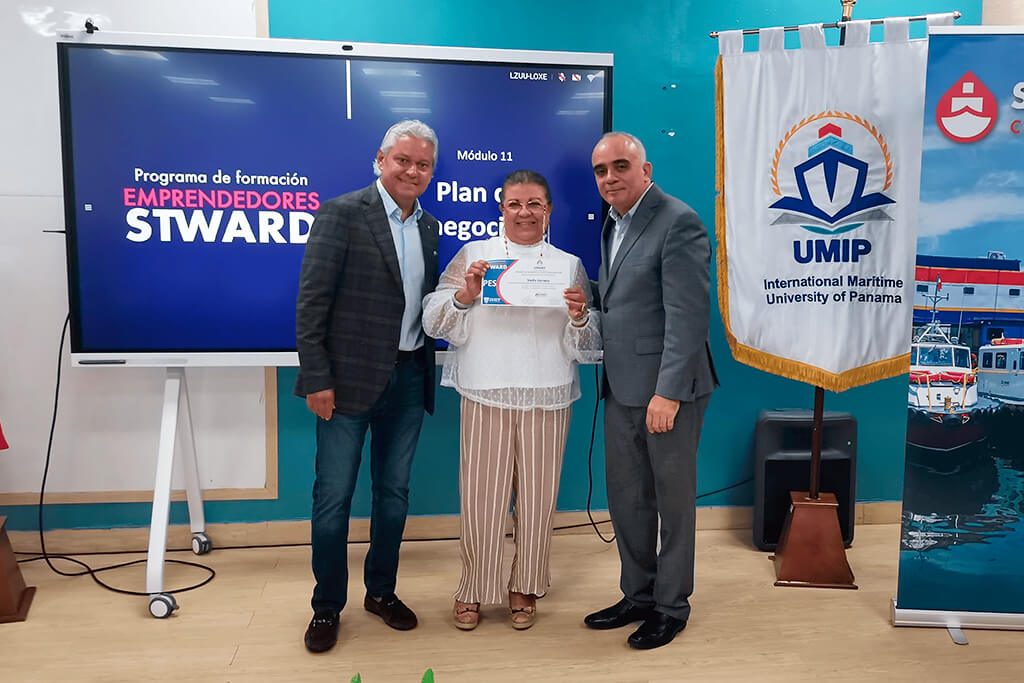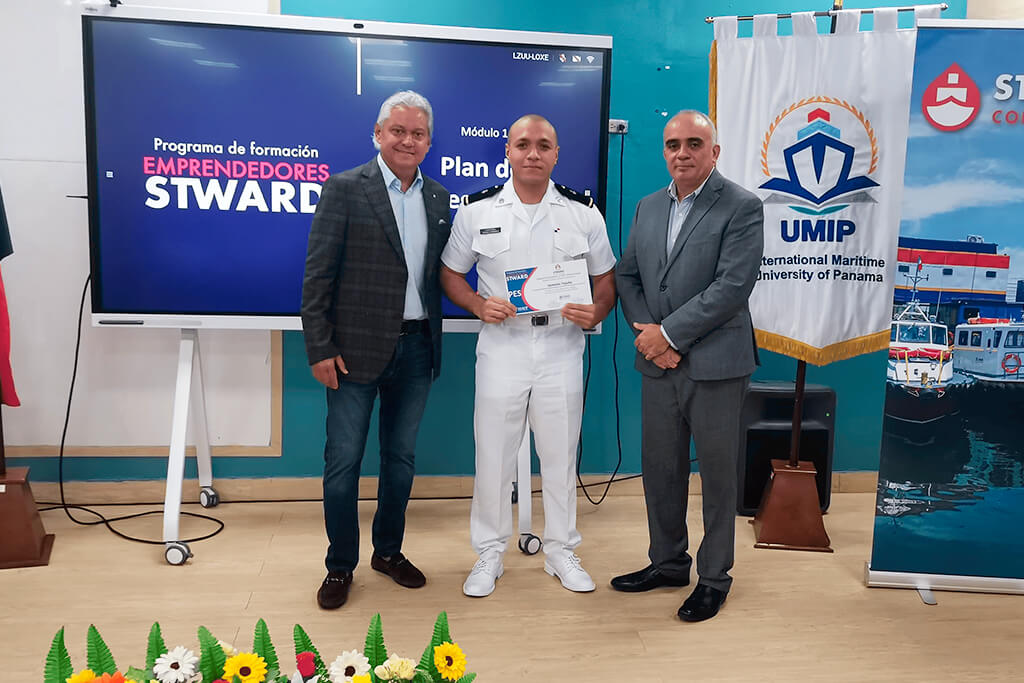 #StwardCorporation #RSE #UMIP #IUGTInternacional #EmprendedoresStward #InnovacionMaritima